Welcome to the Future of

Artificial Intelligence

and Technology Services
Welcome to our robotics website, your gateway to the cutting-edge world of automation and artificial intelligence. Explore the future of robotics as we delve into the revolutionary advancements and their transformative impact on various industries.
At DigiArrows Technologies, we understand the importance of providing top-notch education to the next generation. In today's rapidly evolving technological landscape, it is crucial to equip students with the skills they need to thrive in the future. That's why we are proud to offer a project based learning in Artificial Intelligence (AI) and Robotics for schools.
Our Mission: Empowering Businesses with

AI and Technology

Solutions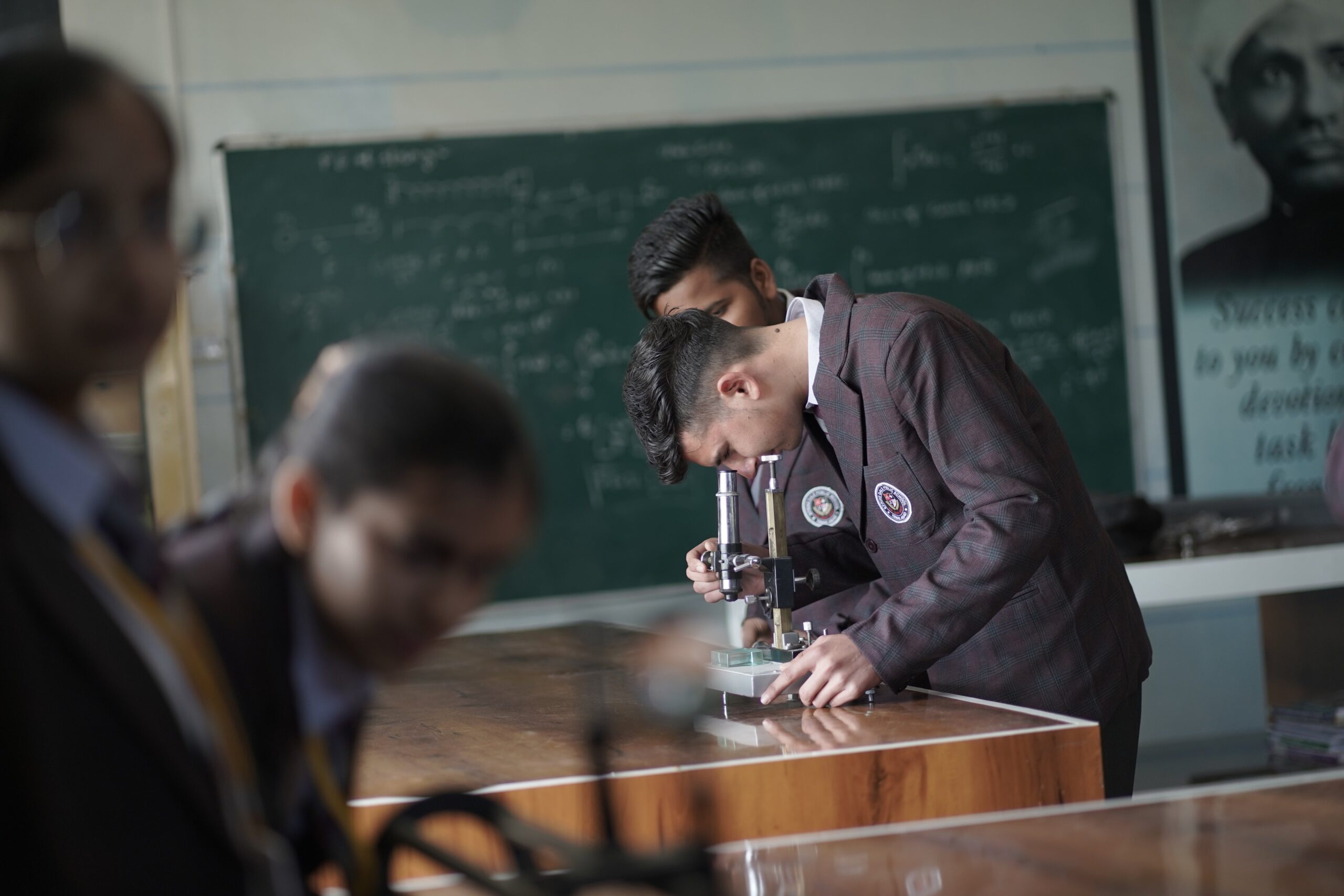 DigiArrows Technologies is one of the front-runners in Politician Brand Promotion company in India. Based in Ambala (Haryana) as a Politician Brand Promotion company we ensure the best possible strategic outcome for your political initiative.
Why DigiArrow is the

Right Choice

for Your Business
Our classes follow a well-structured curriculum designed to ensure a comprehensive understanding. We introduce students to the fundamentals and gradually progress to advanced techniques, catering to learners of different levels and abilities.
* Experienced Instructors: Our team of experienced instructors are highly trained and have a deep understanding of the subjects and possess the expertise to guide students effectively. Our instructors are committed to creating a supportive and engaging learning environment.
Projects that Showcase the Power of

AI and Technology

Solutions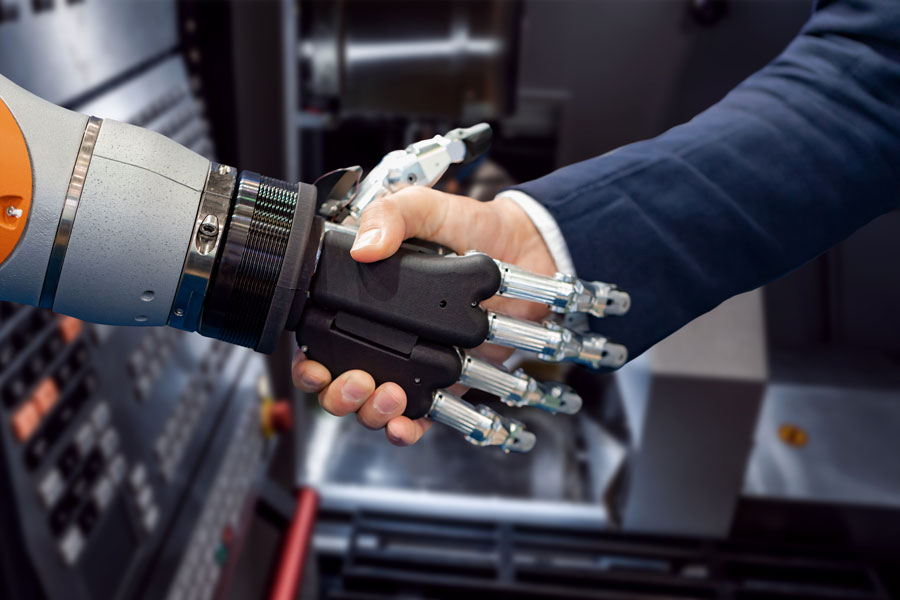 ML for Financial Services
AI Chatbot for E-commerce
Solutions for Every Business
Our Mission: Empowering Businesses with

AI and Technology

Solutions
The objective of the robotics field is to create intelligent machines that can assist humans in a variety of ways.
We carry more than just good coding skills. Our experience makes us stand out from other web development.
Turn to our experts to perform comprehensive, multi-stage testing and auditing of your software.